Retail
Our experienced team does all the engineering, shop drawings, manufacturing, packaging, shipping, and expedition or installation (if necessary) on your project. Working with internal and external design partners Hillcraft can create unique fixtures for almost any retail environment. We can re-fixture a single store, or roll-out a hundred new stores, on-time and on-budget.
---
What our clients are saying about Hillcraft
"I always like working with Hillcraft because I know I will get great service with no surprises, Top-Notch!"
John Feller, Project Manager | J.H. Findorff & Sons, Inc.
---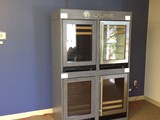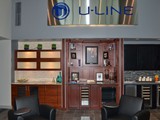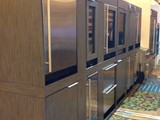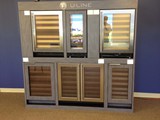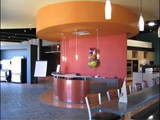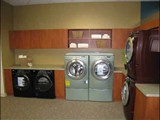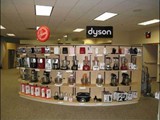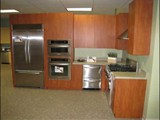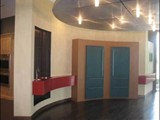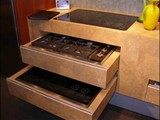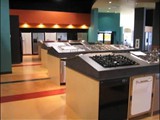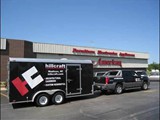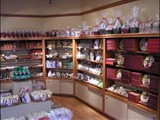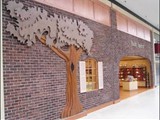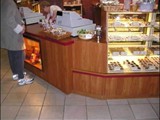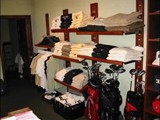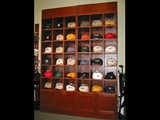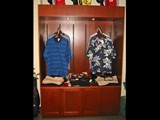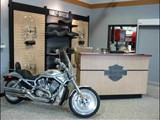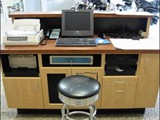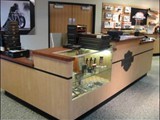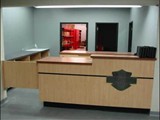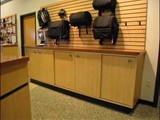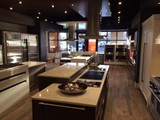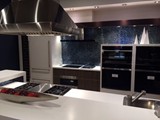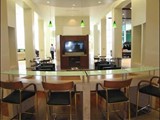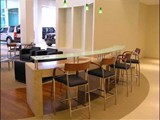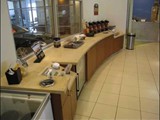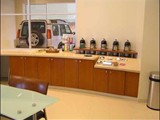 lightbox gallery jsby VisualLightBox.com v6.1