Corporate Partners and OEM (Original Equipment Manufacture)
Hillcraft has had the pleasure to work with many corporate partners over many years. Working with them on various projects we get to understand their vision and passions and help them as they grow and evolve. If you would like a partnership with a company that is big enough to grow with you but easy to work with please contact us.
---
What our clients are saying about Hillcraft
"Hillcraft is a great partner. Sub-Zero and Wolf have used their many skill sets in a number of displays at the corporate level and throughout North America with a program we call The Living KitchenTM where we are doing 'stores within stores'. They have never disappointed us. They meet our deadlines and their quality is second to none."
Paul Leuthe, Corporate Marketing Director (retired) | Sub-Zero/Wolf
---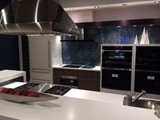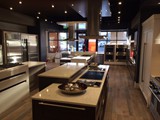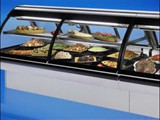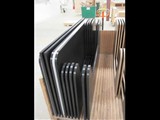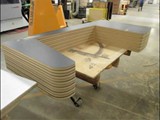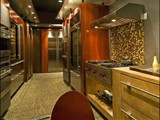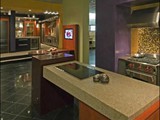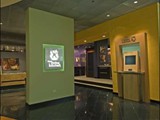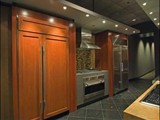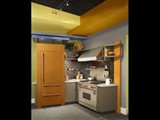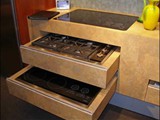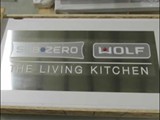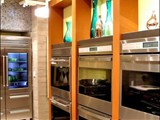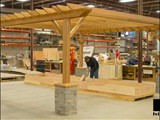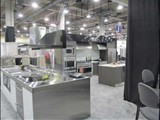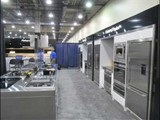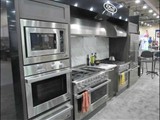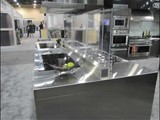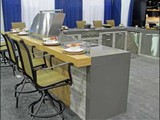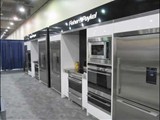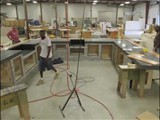 lightbox gallery jsby VisualLightBox.com v6.1